If you like Scrabble and Risk, this may be heaven to you.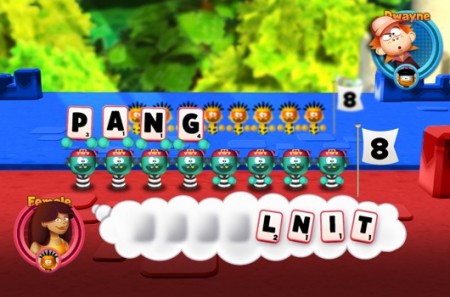 Denki's iOS word battle game Quarrel is now available for download on Xbox Live Arcade, and it will set you back 400 MS Points to play the full game, with a trial available.
The idea behind Quarrel is simple.  A map with several territories is divided up between 2-4 players, kind of like risk.  You are then assigned troops and have to take over all the other territory to win the game.  In order to take a territory, you must make a word from a set of letters and score more points than your opponent does from the same set, with the number of troops in the territory determining the maximum length of the word you can create.
As details on Denki's blog, getting to XBLA wasn't without it's problems, particularly with the finance and marketing teams claiming that "Gamers don't buy word games."  But it's there, and it's well worth a look.