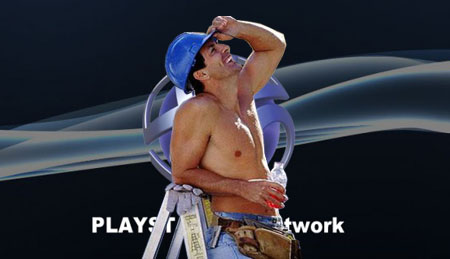 Sony has announced that the PlayStation Network will be offline from 8am to 9pm PST today for scheduled maintenance. Trying to sign in during the maintenance will result in a site maintenance notification page, but anyone already logged in should be able to stay online but will be unable to access the following service:
PlayStation Store on PS3, PSP, and Media Go.
PlayStation Network Account Management.
PlayStation Network Account Registration.
PlayStation Home (will anyone notice?)
Music Unlimited & Video Unlimited services
Collecting Trophies in-game will still work, however Trophy hunters will be unable to sync them until the PSN goes back up.
Source: PlayStation Blog