Everything's looking Peachy.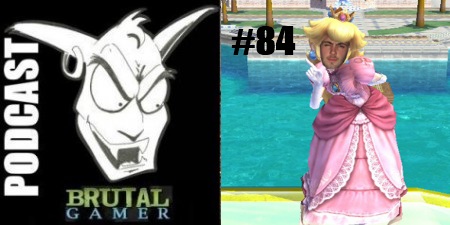 Hosts: Barry, Mike & Harry
The first regular Brutal Gamer Podcast of 2012 is upon us.  In this episode, there's talk of The Bourne Conspiracy, Skyrim, Need For Speed and Saints Row: The Third.  In addition, we chat about the Vita's performance in Japan, the nominations for the Indie Games Festival and Netflix finally jumping across the sea to Europe.  All this and more on the 84th episode of the Brutal Gamer Podcast.
Music used in the podcast created by She Music
If you have iTunes and like what you're hearing, please subscribe and leave feedback here
If you wish to download the MP3 directly, we've got you covered here
If you have Zune, you can download the podcast here