Sony announce who gets into the beta and when.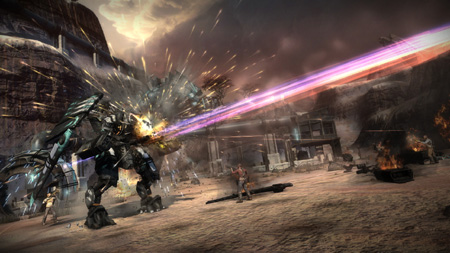 If you haven't been able to get into the Starhawk private beta, then there's good news for you, as the beta will be rolled out publicly over the coming weeks.  How soon you get in, though, depends on a few things.
PlayStation Plus subscribers and private beta players who haven't deleted the beta from their systems will be able to get in on January 17th.  If you bought Uncharted 3 and got a beta code, you'll be able to play from January 31st.  If you visit GameStop and PlayStation on February 7th, there will be details on how to get beta codes, then IGN will have beta keys on February 14th and finally the beta will be available to all PS3 owners on February 21st.
There's also a list of of FAQs up on the PlayStation Blog.