Along with a one week delay while Sony slowly adjusts the price.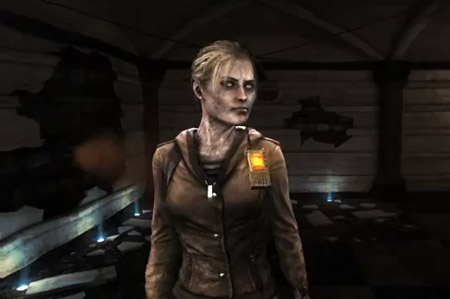 After some initial confusion over the a price discrepancy between the XBLA and PSN versions of Amy, VectorCell asked gamers to vote if they would like to have the PSN price lowered in the U.S. to match the price of the XBLA version. The votes have been counted and70% of gamers opted to lower the price of Amy on the PSN to $9.99 to keep it inline with the 360 version.
Due to "technical reasons" with Sony's servers this means that Amy will get a one week delay on the PlayStation Store in the U.S., and will now be released on January 17th. All other territories and platforms are not effected by the price drop and will come out today (January 11th).