January release date for demo of Vita game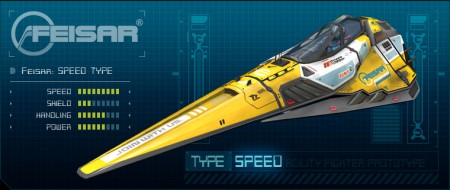 For those of you with a Japanese PS Vita, or even those of you in Japan, there is a small treat on the way. Wipeout 2048 is due for release on the 19th of January in Japan but two days prior to that there will be a demo. The demo will appear in the PSN Store on your Vita for your enjoyment.
So far details of what will actually be in the demo have not been released, but the full game will feature tons of content. There will be ten courses to race on as well as music from such electronic music luminaries as The Chemical Brothers and Prodigy.
Source: Andriasang