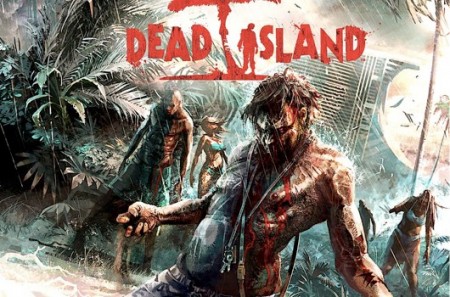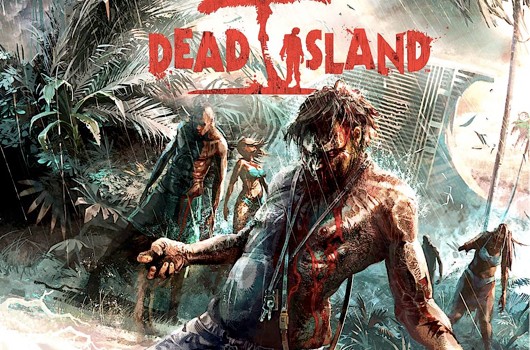 Speaking to Game Informer, Deep Silver's Manager of Marketing & PR Aubrey Norris revealed that they have shipped 3 million copies of Dead Island worldwide since the game launched.
Norris added, "Dead Island has sold very, very well over the holiday season and we are thrilled that it has sustained a robust level of sell-through since launch in September,".
No mention was made as to the future of the franchise, however a recent trademark by developer Techland hints that a sequel may be in the works.