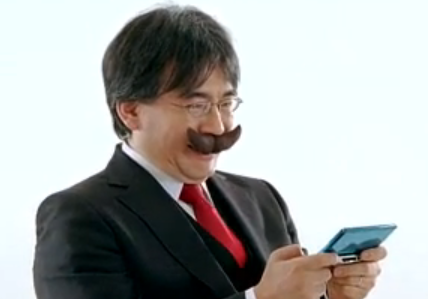 As of last week the 3DS has sold just over 3.6 million units in Japan, with 717K of those sales happening in the last two weeks. With just two more weeks left in the year the system is set to easily pass 4 million units sold in Japan before 2012.
Should this happen it puts the 3DS well ahead of Nintendo's own sales schedule, which was that the handheld would hit 4 million units sold in Japan by the end of February 2012.
3DS sales in Japan started to pick up after the price drop earlier in the year, but have really taken off since the release of Super Mario 3D Land, Mario Kart 7, and most recently Monster Hunter 3G. Time will tell if the 3DS's current sales momentum will be enough to hold the PlayStation Vita at bay, but there is no doubt that Nintendo has certainly set themselves up in the best possible position to make such a thing happen.
Source: Andriasang