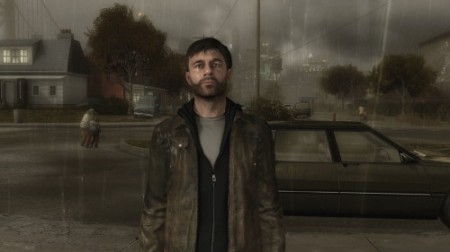 Quantic Dream has released some new statistics for their 2010 game Heavy Rain, revealing some pretty interesting data on how people played the game.
In total 3 million people have played Heavy Rain, with a whopping 74% bringing the game to one of its many conclusions and 65% finding a way to save Shaun. About one third (33%) of the players kept every character alive, 4% took the time to see every possible ending, and only 90,000 gamers went the extra step and earned the platinum trophy (one of those being your strikingly handsome Brutal Gamer news editor).
Considering just how different Heavy Rain controlled and played from most video games, I find that pretty damn impressive that 74% of everyone who tried it stuck with it to the end. I'd wager that the majority of video games out there can't claim that high of a statistic.
Check out the full list of stats laid out on a nice little infograph over at IGN.