Unconfirmed reports of freezing and framerate slowdown are surfacing from Xbox 360 users with long play times.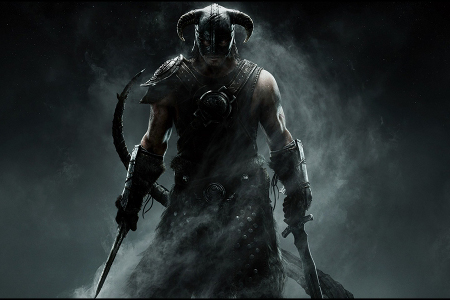 Shortly after Skyrim's release PlayStation 3 owners started to complain on forums that the game became crippled with horrible lag that made it unplayable after game saves logged tens of hours with the game. The recent 1.2 update seemed to help smooth out the framerate but sadly did not fix the problem. While all of this was going on Xbox 360 owners had a few problems of their own but nothing as game breaking as their PS3 counterparts, until now.
Reports are starting to surface on Bethesda's forums of Xbox 360 users with long play times (170+ hours) suffering from the same lag or the game freezing at points. The current theory is that Skyrim's game engine has a "memory leak / retention issue" that slowly builds up regardless of the platform as the player changes the game world, until at some point it breaks the game.
The reason for the lag just now showing up on the Xbox 360 is said to be due to the differences between how each console uses its RAM. The PS3 splits its 512MB of RAM between the OS and for use by games, where the Xbox 360 has a dedicated 512MB for games.
Bethesda has yet to comment on the situation, but if this theory is correct and the freezing / lag is simply a function of how the game engine works it's unlikely that the company will ever be able to develop a patch that completely corrects the problem.