Prepare to say goodbye to your backwards flying dragon, and welcome back to your magic resistance stats.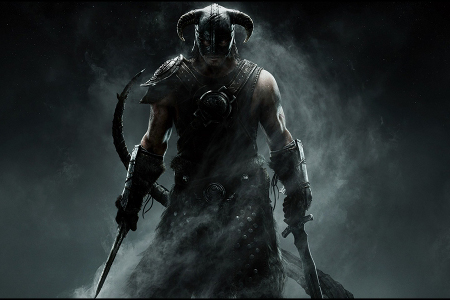 When Skyrim's 1.2 update when live this week it managed to fix most of the game's big problems, like the framerate issues that many PS3 owners were complaining about, but it also left Skyrim-ers with a whole new set of problems like magic resistance not working and backwards flying dragons. According to Bethesda we can kiss those issues goodbye starting next week with an "incremental update" hitting the PC first then the PS3 and Xbox 360 "later in the week".
Personally, I'm going to miss that dragon.
Source: Bethesda
A gamer since the Intellivision days in the early 80′s, who started writing about and covering the video game industry in 2008. In his spare time he is also a bit of a gun-nut and Star Wars nerd.