Subscription downloadable content for a Tetris game… Really?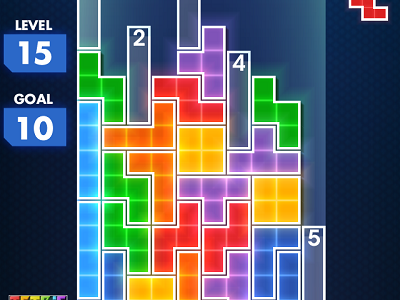 Electronic Arts has released a new version of Tetris on the iOS that features subscription based downloadable content. For either $2.99 a month or $29.99 a year subscribers can join the "Elite Tetris Fan Club". This gets them access to exclusive content in the game, discounts on DLC (Yes, you have to pay even more money to get the DLC), and "faster in-game levelling".
Nothing against Tetris, I mean who doesn't love a game of Tetris every now and then, but W… T… F! It's hard enough to wrap my head around a Tetris game that has additional DLC to purchase but to throw in a $30 a year subscription that doesn't even cover the full cost of the DLC?!?!? That just does not compute.
Source: MCV