Or as I like to call it, "the reason why I had to wait 15 extra minutes to play Skyrim this morning" update.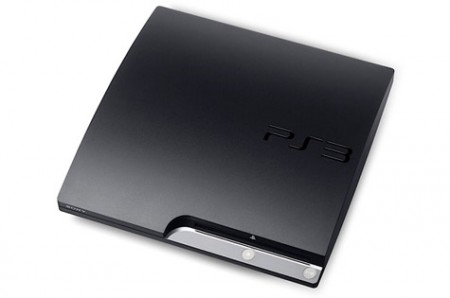 The PlayStation 3 has finally broken free from the confines of the 3.0 system software this week with the release of PS3 System Software Update 4.0!
The 4.0 software paves the way for the PlayStation Vita next year by allowing users to copy their digital content from the PS Vita and PS3, back up Vita game saves on the PS3, and update the Vita's system software via the PS3 (Hooray for more system software updates!).
Additionally the update will now allow PlayStation Plus members to enable or disable specific automatic updates; game patches, system software, recommended games and videos, and syncing trophies.
Source: PlayStation Blog