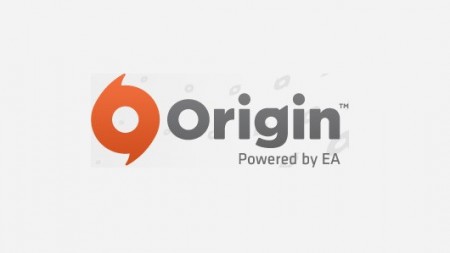 Reports circulated last week that EA's practice of banned forum users being unable to play any of their games on the Origin service was still very much in place. The company has finally issued a statement on the situation, however it's unclear if they plan to let any of the banned users regain access to the Origin games they purchased.
EA Corporate Communications' John Reseburg said in a statement to RockPaperShotgun, "when someone violates our Terms of Service, we are forced to take actions that can include suspensions and other measures… We have listened to our customers and are planning a policy update which will include more equitable rules on suspensions – we want to make sure the time fits the crime… any user with a question about suspensions or our policies to please contact us at (866) 543-5435 so we can address their specific situation."
Banning someone from a forum is understandable but for that ban to result in a loss of access to games that you have purchased from the company is not acceptable at all, and neither is EA's response. We will have to wait until we see what happens with the "policy update" but at this point buying anything through Origin seems like a bad move.
Source: Joystiq