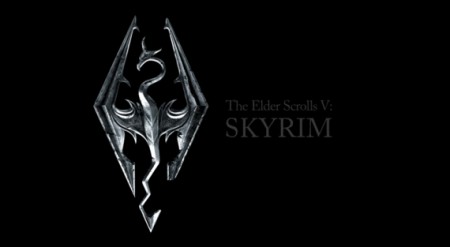 Users on Bethesda's forums are complaining that the PlayStation 3 version of The Elder Scrolls V: Skyrim becomes so laggy that it's unplayable once the game's huge save file reaches a certain size.
Apparently when the save file get's large enough (5 or 6MB) users start to experience framerate drops, rendering issues, problems interacting with NPCs, issues with loading, and worst of all the inability to finish some quests. The Official PlayStation Magazine is reporting that restarting the PS3 does fix the problems but it only takes about an hour of gameplay before they come back full force.
Bethesda is aware of the problem but has not yet issued any updates to resolve it.
Source: Destructiod