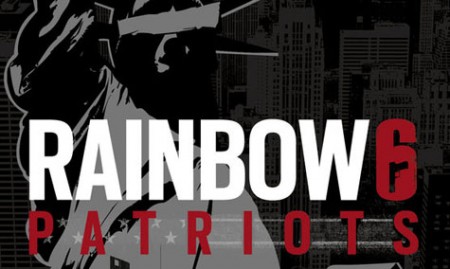 Ubisoft revealed today that the are currently working a new title in the Rainbow 6 franchise titles Rainbow 6 Patriots for release on the PS3, Xbox 360 and PC in 2013.
Patriots' story follows the anti-terrorist team Rainbow Six as they face a new "highly-trained, well-organized revolutionary group" called the "True Patriots". The group believes that the American government is "irrevocably corrupted" by politicians and special interest groups, and they are prepared to "do whatever it takes to reclaim their country".
The game (currently in development by Ubisoft Montreal, Ubisoft Toronto, and Ubisoft Red Storm) will feature a single-player mode, along with "a huge variety of new innovative co-op and multi-player experiences".
More details on Rainbow 6 Patriots will be revealed in the Christmas issue of Official Xbox Magazine, available on November 30th.