A look at what you can expect from the second part of StarCraft II.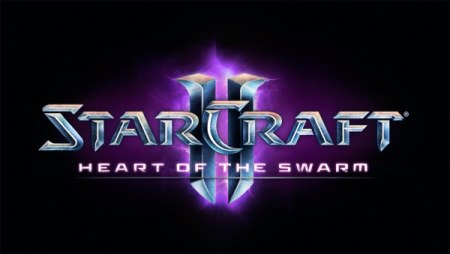 Blizzard have released a list of what you can expect from the Kerrigan focussed second chapter in the StarCraft II trilogy, Heart of the Swarm.  It will include a full 20 mission campaign and new units.  The full list of features looks like this: –
Continues the epic story of StarCraft II from where Wings of Liberty left off.
Approximately 20 new campaign missions.
New campaign gameplay mechanics, allowing players to evolve new abilities and units for their zerg army.
Go into battle with Kerrigan as she tries to restore her strength and regain control of the Swarm.
New multiplayer units and maps, expanding strategic choice and gameplay depth for each race.
Expanded features and functionality for Battle.net to improve custom-game search, and new tools for map authors to create even more epic custom games.
New pre-rendered and in-game cinematics bring the story of Heart of the Swarm to life.
Source: Ripten