Better start planning those action packed bank heists, because PAYDAY is next week.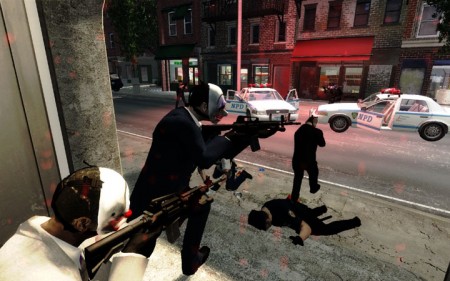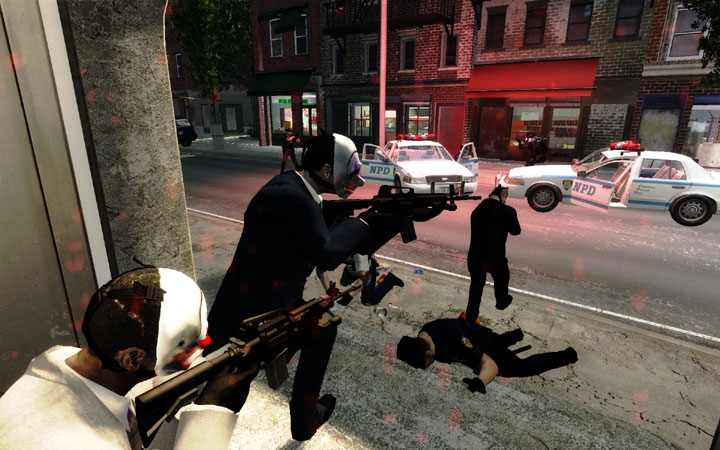 Sony Europe has just announced on the PlayStation Blog that PAYDAY The Heist will release on the European PlayStation Store next week on November 2nd.
Being a "Yank" I've been able to put a little time into the title and in my opinion it's something to consider picking up if you like co-op shooters. Some of the gameplay mechanics are a little rough (same goes for the visuals) but there is a huge fun factor in pulling off each heist that can not be denied. Not a perfect game by any means, but also one that should not be missed.