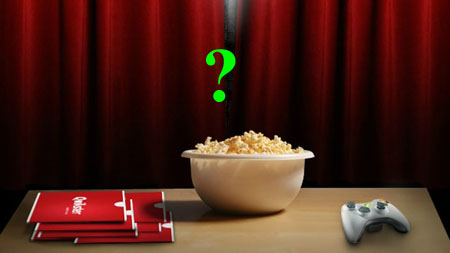 The announcement that Netflix would offer video game rentals with their Qwikster DVD by mail service was something that gamers have been asking for from the company for a long time. Fortunately the whole idea of forming Qwikster was dropped, unfortunately that also put Netflix's game rental plans up in the air.
Yesterday Netflix CEO Reed Hastings told investors that the company is still undecided on the subject of video game rentals, saying "We have yet to decide whether or not to offer video game discs… The decision will have little financial impact either way."
Netflix also reported that their recent price hike, along with the confusion caused by Qwikster, resulted in the loss of 800,000 US subscribers bringing down their total customer base to 23.79 million. The company said that this loss of "long term" customers was much higher than they had expected, and attributes it to their poor explanation of the recent changes.