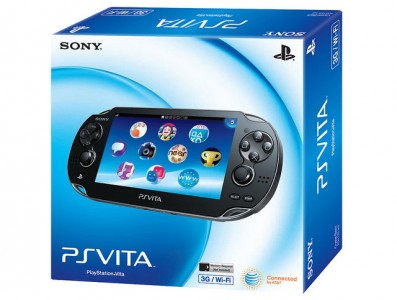 It's been pretty common knowledge that one of the things that the PlayStation Vita lacks is its own internal memory to store games or save data. While some retail games will allow you to save data to the game  cartridge, many others will not and require the use of one of Sony's external memory cards to save your progress.
This may not be a complete list but so far the following titles fall into that category; Uncharted: Golden Abyss, Disgaea 3, Hot Shot Golf 6, Monster Radar, Dream Club Zero and @Field.
Chances are there is at least one title up there that many Vita owners are looking forward to (Uncharted) so that means you better add the price of an external memory card into your Vita budget if you were planning to save your game.
Western prices have not been revealed for the memory cards but in Japan they range from ¥2,200 to ¥9,500 (approximately $28.89 to $124.76 in USD) for the 4GB and 32 GB respectively, which could put a serious hurt on the number of launch day Vita titles that your were planning to take home. Especially if you were planning to throw down for the external battery as well.
Source: MCV