Co-op shooter coming out slightly later than planned.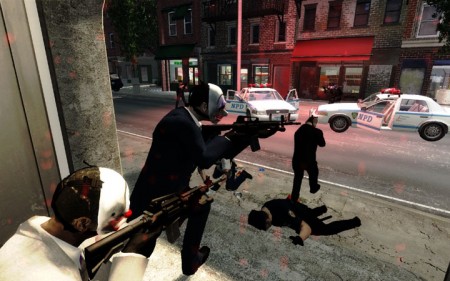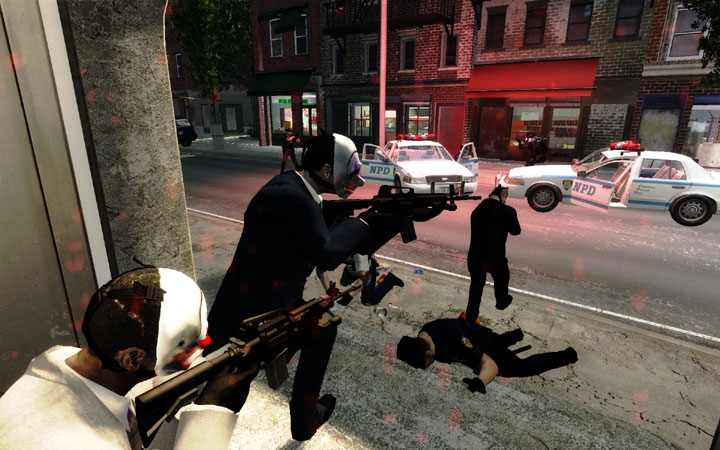 Sony have announced that forthcoming co-op shooter, 'Payday: The Heist', will now be coming out, rather specifically, "later in October", instead of it's originally scheduled release date which was this week.
Posted on the US PlayStation Blog by SOE Executive Director of Business Development Chris Sturr, the reason for the delay is so that the game's developer, Overkill Software, can "ensure overall game quality".  As a result of the delay, you can still pre-order the game through the PlayStation Store.
Payday: The Heist will be available for free to people who bought all four games during the PS Store's "PlayStation Network Play" promotion.