Mr Ward and Mr Jones go to London.  Not to see the Queen, though.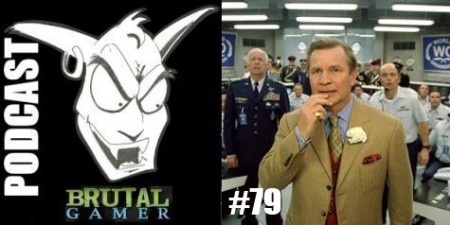 Hosts: Barry, Zeth & Mike
This past week, Mike and Zeth went to a small event called the Eurogamer Expo, and as a result, there's a boat load of games to talk about including, but not limited to, Rage, Joe Danger: The Movie, Awesomenauts, Counter Strike: Global Offensive, Need For Speed: The Run and Journey.  There's also a sprinkling of brief news stories.  Oh, and Barry played some things as well.  All this and more on the 79th episode of the Brutal Gamer Podcast.
To donate to Brutal Gamer's Extra Life team, or to join the team yourself, click Team Brutal Gamer.
Music used in the podcast created by She Music and Zen Albatross
If you have iTunes and like what you're hearing, please subscribe and leave feedback here
If you wish to download the MP3 directly, we've got you covered here
If you have Zune, you can download the podcast here
Podcast: Play in new window | Download