It seems early means different things to different people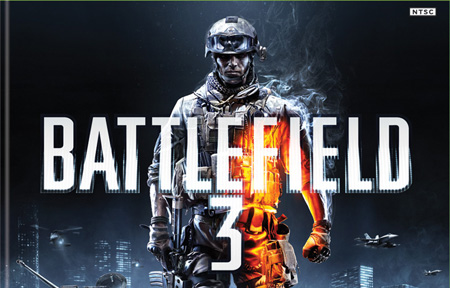 For some, early access to the Battlefield 3 beta was as smooth as a tefloned surface, but for others it has been a less-than-pleasant experience. Gamers that had bought the limited edition of Medal of Honor or pre-ordered the game via EA's Origin download service were supposed to be able to access the beta two days prior to the 29th launch date. The reality, though, is that a significant portion of people never received their codes.
On the official forums for the game there is a thread, which contains an angry gamer's conversation with a customer service agent, where the agent explains to him that his region has been locked out of the beta.
With that said most people managed to get into the beta trouble-free, it's just that the vocal minority are having problems and it's a horrible position to be in, especially when no one can help solve your problem. Luckily the beta is open to all now so they should happily be fragging gamers from around the world.
Source: Destructoid