Getting some time with the newest installment in Turn 10's racing series.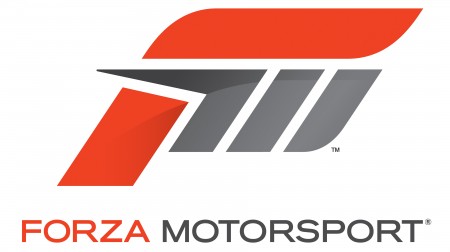 If you're an Xbox 360 owner and you love your cars, then you're almost certainly getting excited about the imminent release of the latest entry in Turn 10's racing series, Forza Motorsport 4.  So how is it shaping up?
The demo on display at the Eurogamer Expo had just a single 2 lap track, and a choice of 3 cars, a Ferrari, Subaru Impreza and a BMW M5.  As with Forza 3, there are set difficulty levels which dictate the driving aids and functions that are available to you, and if you don't like the presets, you can customise the options to better suit your style, allowing you to craft the best experience for yourself and just get on with the business of racing.
The cars control extremely well, feeling weighty without being sluggish.  If you throw yourself into a corner too hard, you know very quickly and, if you've got the talent, can react and correct quickly if you're not too far gone.  If you do happen to make a dog's dinner of a corner, though, the 'rewind' feature is still there, meaning you can give it another go.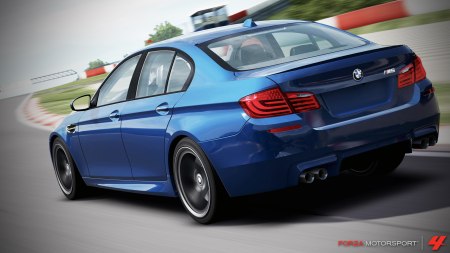 The first thing that strikes you is just how pretty and detailed everything is.  Forza 3 was a very good looking and polished game graphically, but Forza 4 has taken a massive step forward on this front.  The cars look real and the circuits are packed with detail, with lots of scenery and no pop up.  All the while, the frame rate is impressively smooth and constant.
The only mode on offer was a Time Attack mode, so we have no idea what the AI is like this time around, and with only one track, it's hard to know much about how the final product will play.  Also, the Kinect functionality wasn't on show, so we don't know how well the head tracking works.   However, what was on show at the Expo was great fun, and suggest that Forza 4 should be at least as good, if not better, than it's predecessor.  Hopefully, we'll all be able to find out more when the demo arrives sometime next week.
Forza Motorsport 4 is being developed by Turn 10 and is scheduled for release for Xbox 360 on 11th October in North America, 14th October in the EU, October 13th in Australia and October 20th in Japan.

Some exclusive Forza 4 video shot during our hands on in glorious 720p: