BF3 beta early access open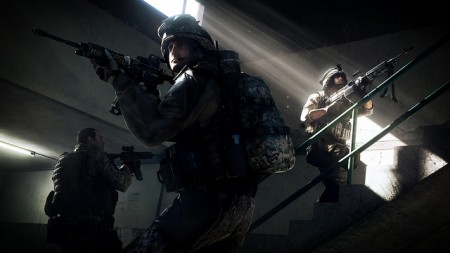 Today EA sent out early access beta keys for Battlefield 3 to those who had pre-ordered for PC and those that bought the limited edition of Medal of Honor.
EA said that the emails would start being sent out around 12-2pm on Tuesday in batches each hour. Gustav Halling, a gameplay designer on the title, said: "…this is an automated system that sends a bunch out every hour starting around lunch today."
If you haven't recieved a code then chances are you won't get early access to the beta, but despair not. The full beta will open up on Thursday the 29th of September, but two days away. It will run until the 10th of October and feature one map named 'Operation Metro'.
Battlefield 3 will be released on the 28th of October in the UK and will be on the PC, XBOX 360 and PS3.
Source: IGN