…but only for a week.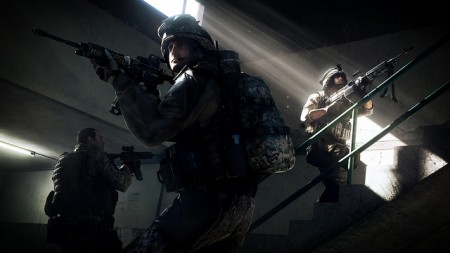 Sony and EA announced this morning that all Battlefield 3 expansions will launch exclusively on the PlayStation 3 one week before they hit the Xbox 360 and PC. This is a similar deal to the one Microsoft made with Activision for Call of Duty DLC to release first on the 360, however this is not nearly as big of an announcement due to short duration of the Battlefield 3 deal and the reality that Battlefield will not pull in the same kind of sales numbers that CoD does.
The first expansion pack for Battlefield 3 will be "Back to Karkand", scheduled for release "later this year", which contains four of the "most loved" maps from Battlefield 2 rebuilt in the new Frostbite 2 engine.
Source: PlayStation Blog