Those of you looking for improved system stability better brace yourself for happiness next time you turn the old PS3 on.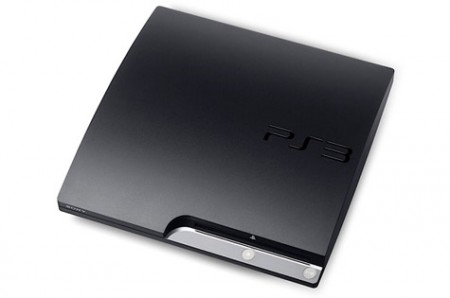 The long anticipated PlayStation 3 system software update v3.72 has finally arrived! As always you will be prompted to download this monster update when turning on your PS3 for the first time today, and once you do you will be able to take advantage of all of these exciting new features:
system stability during use of PS3 format software and network services has been improved
Now I downloaded this bad boy this morning and after ten minutes or so of watching the downloading/installation screen I was rocking the most stable PS3 on my block! Take that little Tommy Johnson from down the street who isn't allowed to play video games before school. HA!
On a side note that automatic update feature with PlayStation Plus looks better and better all the time.