Not exactly a surprising bit of news.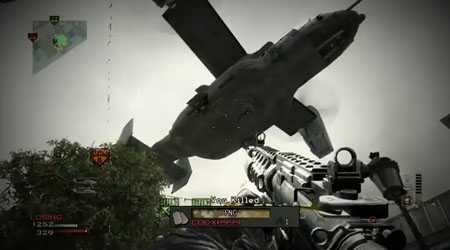 In a predictable turn of events, Activision have won the rights to the domain modernwarfare3.com, after a legal battle with the man who bought up the domain originally which ended in the National Arbitration Forum ordering the transfer of the domain to Activision.
Registered earlier this year, it was originally an unofficial fansite to Modern Warfare 3, before starting to lash out at Activision and finally redirecting to Battlefield 3's website, before changing to just a spoof video.  GoDaddy outed the owner as Anthony Abraham and things picked up from there.  Wonder how long before they come knocking at ModernWarfare4.com's door.
Source: Fusible