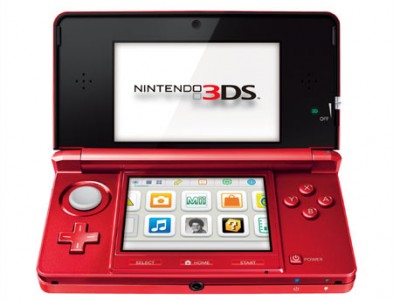 Media Create has updated their weekly video game hardware sales charts and once again the Nintendo 3DS takes the top spot for the third week in a row.
For the week ending August 28th Nintendo's latest handheld sold 60,781 units, almost double the amount of the PSP which sold 31,310 systems.
3DS sales have declined each week since Nintendo cut the price, but it still has a comfortable lead on the charts and there really has not been any new "must have" software released.
Below is the full Japanese hardware sales charts for August 22th through August 28th.
3DS – 60,781
PS3 – 33,141
PSP – 31,310
Wii – 11,342
DSi LL – 3,235
DSi – 2,384
PS2 – 1,580
Xbox 360 – 1,393
DS Lite – 110
PSP go – 20
Source: Media Create