Maybe Battlefield 3 on the PC is not the best option.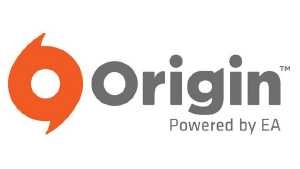 No matter how you get your PC copy of Battlefield 3 one this is for certain, you will need to have EA's Origin service installed to be able to play the game. In order to have Origin installed you will need to agree Origin's End User License Agreement, which is something that you should really think long and hard about.
Origin's EULA states that you agree to let EA; monitor your computer, make a profile of you, keep track of all the programs you have installed/uninstalled, look for any illegally downloaded material, track what websites you go to, etc.. Not only that but you are also giving EA the thumbs up to; use that information for marketing purposes, share it with third-parties, or sell the information to whoever they see fit. Best news of all, you can't opt out of any of this.
If you are okay with all of that, you can take comfort in the fact that video game companies are really good at making sure that their customer's personal information is locked up safe and sound. Oh, wait…
Anyone up else for some Modern Warfare 3 this Holiday?
Source: Destructiod