Microsoft has responded to reports of their struggling Xbox division in Japan and states that they are "not pulling out".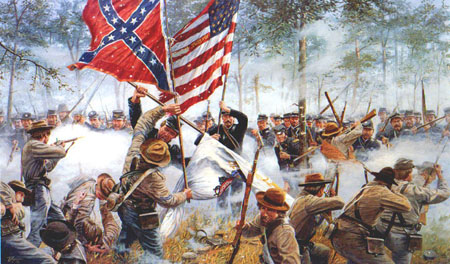 Speaking to Eurogamer, Microsoft's European boss Chris Lewis acknowledged that Japan is a tough market for the 360 but reaffirmed that the company is committed to the Japanese market.
"Of course we're not pulling out. Japan remains important to us. We're very committed to that market. The development community there is very important. Tokyo Game Show will be a notable element in the year as usual."

"It's a challenging market. We are up against very strong competition there… Nintendo, particularly with the Wii, have opened up a market opportunity there. We've leapfrogged that handheld technology with Kinect. What we're seeing is users love using their own body without worrying about how to work a controller. So we see ourselves as, frankly, a company that does bring an awful lot of firsts, and we've enjoyed fabulous success with Kinect."
With a total of 1.5 million Xbox 360 units sold in Japan LTD, it is obvious that Microsoft has failed to gain any tracking with the 360 in the country. Additionally there hasn't been any spike in sales with Kinect's release in the Japanese market, which makes sense because the typical home in Japan doesn't have the space required to use the sensor.
Considering the success of the Xbox 360 in all the other major regions it just seems like there is a cultural divide that is keeping the vast majority of Japanese gamers away from Microsoft's console. I don't know what the answer is but it never hurts to just keep charging into battle, right?