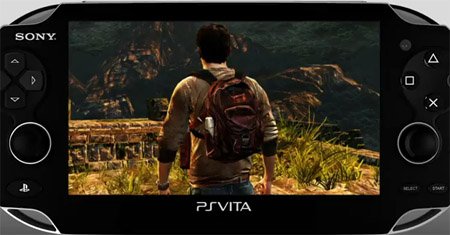 There is no doubt that Uncharted: Golden Abyss looks completely awesome running on the Vita. The game appears to be everything we love about Uncharted brought over to a system that you can take with you on the go.
The one little problem with that is that I'd rather play a game like Uncharted at home on a console. Given Sony's past history of porting PSP titles to the PS3 I'm willing to bet that at some point Golden Abyss will get the same treatment, and at that point I'll gladly pick it up.
But if you are the type that has your sights set on the PS Vita this looks to be one of the stand out early titles, and one that has the potential to sell a few systems for Sony.
In either case we can all enjoy the new Gamescom trailer embedded below.