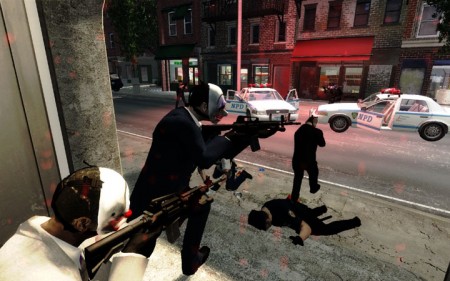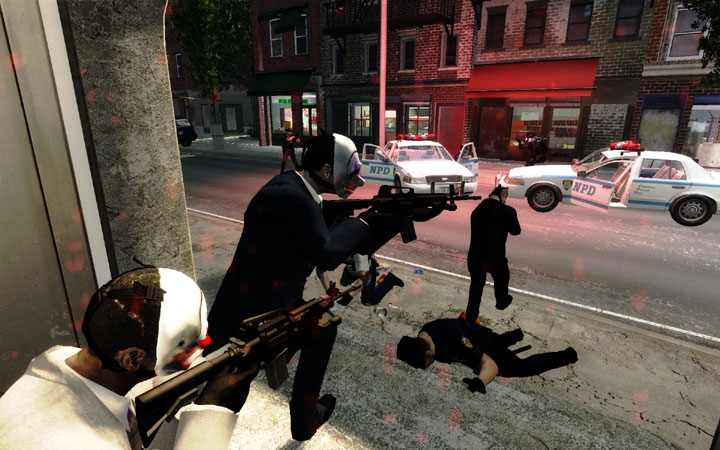 Sony announced the release dates and prices for three of their upcoming PSN titles, Rochard, PAYDAY: The Heist, and Sideway: New York.
Rochard, which has you play as astro-miner John Rochard as he uses his mining tools to fight off space pirates, will release on September 27th for $9.99. PAYDAY: The Heist, basically an unlicensed game about the movie Heat, hits October 4th for $19.99. Sideway: New York, a 2D adventure platformer where you explore New York City as a graffiti artist named Nox, lands on PSN on October 11th for $9.99.
For me PAYDAY looks to be the most interesting out of the bunch, but you can check out the screens below (and above) and read more about each title here if you haven't already decided which titles to download.