No idea what the game is but it is described as "One of the best games ever made reborn on Xbox 360."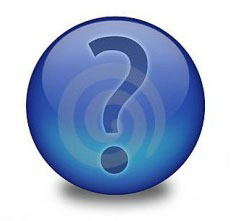 OXM UK editor Jon Hicks has revealed that they were originally going to announce a reboot to "One of the best games ever made" in their March issue, but couldn't after that issue was delayed. He is now saying that they will have exclusive details on the mystery game in their issue due out September 30th.
"I've been discussing it with the publisher ever since the reveal was pushed back, and I'm delighted that it's finally ready to be seen. Unfortunately we aren't doing the official reveal any more, as our on-sale dates don't match up, but we will have exclusive access to the game and the studio making it."
No real clues there, so feel free to speculate away as to what game this might be in the comments below.
Source: CVG