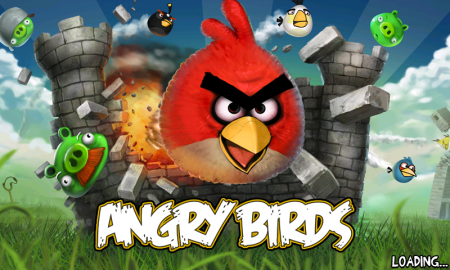 Bloomberg is reporting that they have been told the Angry Birds developer Rovio Entertainment is currently in talks to receive funding that would place its value at $1.2 billion.
According to the report Rovio is considering taking the investment from an unnamed company in the entertainment business and will use the new funds to make an Angry Birds movie, open offices outside of their home country of Finland, and expand the brand into China to sell clothing and stuffed animals.
Michael Pachter is quoted as saying possible companies interested in the investment could include Electronic Arts, Zynga, News Corp, and Disney. Pachter said Disney in particular could "turn them into a theme-park ride and a movie".
Nothing against Angry Birds but I have a hard time seeing the brand develop into something that big. No doubt it's a fun little game, but I have a hard time seeing that many people get all worked up over an Angry Birds movie and roller coaster.