Thought you could get around installing Origin by purchasing Battlefield 3 at retail? EA has already covered that base.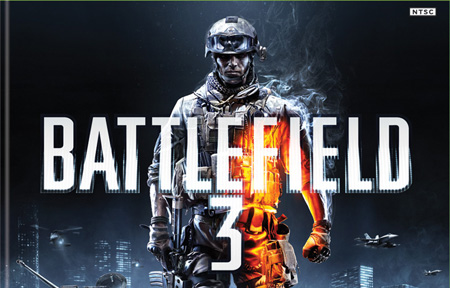 Origin is Electronic Arts' brand new proprietary download service, and it looks like the company is going balls to the wall to make sure everyone who plays any of their games has it installed on their computer.
It has been revealed that not only will downloaded copies of BF3 require Origin to run but the service will also need to be installed on your computer if you buy a retail copy of the game. Right now it is not yet known if copies downloaded through other digital services will also require Origin to be installed but it seems likely.
I don't have a problem with EA trying to promote their download service, but it seems a little heavy handed to force the download client on consumers even if they go out of their way to buy the game through some other channel.
Source: BF3Blog