Needs more time for "tuning and polish".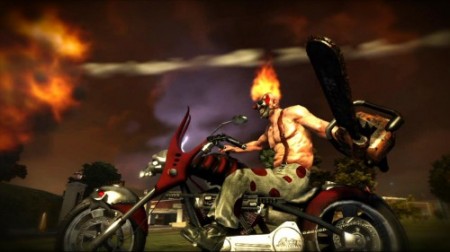 David Jaffe took to the EU PlayStation Blog today to announce that Twisted Metal will not be shipping on its original release date on October 4th, and instead will arrive in "early 2012". According to Jaffe they are "just not ready yet" and will take the extra time to for "tuning and polish".
It wasn't all bad news however, Jaffe revealed that they will be bringing a build of Twisted Metal to Gamescom in Germany on August 17th, and at PAX Prime in America on August 26th.
Source: PlayStation Blog