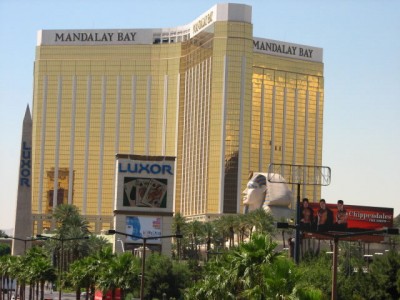 MineCon coming to Las Vegas, 18th and 19th November.
Markus 'Notch' Persson has revealed the event to PC Gamer and his plans are to press a magical, big red button (I hope it's red now) and upload the final build of the game, in front of other Minecraft addicts who'll be making there way out to Las Vegas this November.
The event will be taking place at the Mandalay Bay and the website for the event will go live sometime next week, where you'll be able to register and purchase a ticket for the event. As well as more details on the event, such as things that'll be on show and other super-secret announcements.