It is hot, people! We're talking heat wave around here, the kind that even air conditioning and margaritas can't quite conquer. To chill out in this kind of weather, you've got to think cool. To aid you in your quest for a chill state of mind, the Brutal Gamer team brings you our favorite ice cold moments in gaming.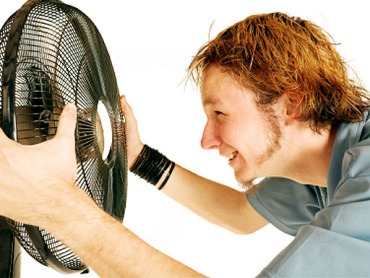 For U.K. Senior Editor Zeth Ward, the thought of ice cold gaming brings Lost Planet 1 and 2 immediately to mind. These games (available on PS3, Xbox360, and PC) are set on a planet called E.D.N. III, which just happens to be in the midst of killer ice age. You even get to play as a snow pirate named Wayne. Can't get much cooler than that, bro.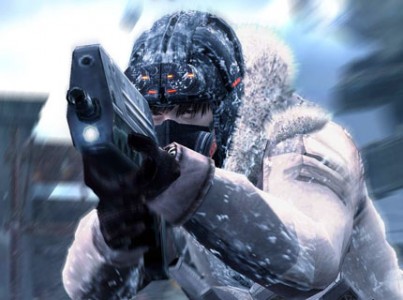 Staff Writer Simon Flatman goes retro with his pick of James Pond 2: RoboCod. Released in the early '90s (and then re-released  multiple times on multiple systems), this game is set at the North Pole. James must chase his nemesis Dr. Maybe through Santa's workshop, free Santa's helpers, and fetch all the toys that have been stolen from the poor children of the world. I think we can all agree that there is *nothing* cooler than Santa.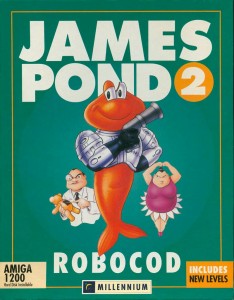 Nothing says cold like Canada, man. Well, at least to Features Editor Troy Benedict. His favorite cold gaming moment takes us all the way back to the Sega Dreamcast and a game called D2. D2 has you playing as Laura, a victim of a plane crash who wanders through the Canadian wilderness killing monsters and such. Chilling, eh?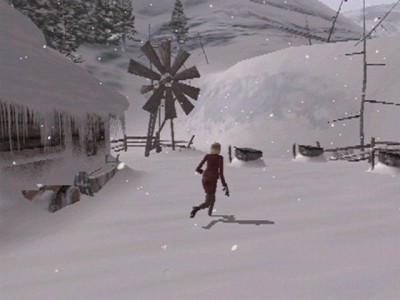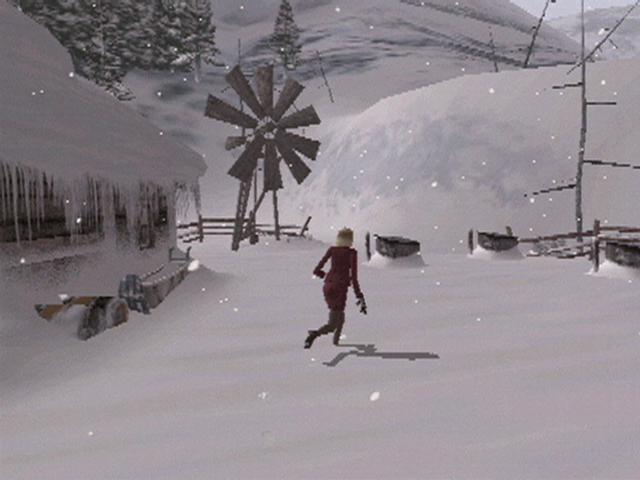 For Staff Writer Dale Culp, the game he pops in to cool off is Ice Climber for the Nintendo Entertainment System.Ice Climber sets characters Nana and Popo on a quest to find vegetables stolen by a condor. And of course, where else would a condor hide his stolen bounty than on 32 different mountains, which just happen to be covered in ice. When all that ice mountain climbing gives Dale a powerful thirst, he fires up his pc and turns on Lemonade Stand. In Dale's words, Lemonade Stand is an "old ass computer game about selling lemonade in the summer." Cool *and* bad-ass.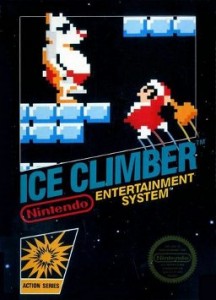 Our news editor Justin Alderman, is known for his affinity (obsession?) for Reggie Afro pics, so it's no surprise that one his favorite  gaming cold zones in on the Nintendo Wii. Justin is just chilled out over the ice levels on New Super Mario Bros. Wii. We all know Mario, and no one slides over ice like a boss in quite the same way. On another console (Nintendo, naturally) Justin also cools down with Star Wars Rogue Leader on the Gamecube. The Hoth level with its At-Ats and speeders gets Justin absolutely frozen with glee.


So there you have it–The Brutal Gamer picks of the best moments in super chill gaming. So put on some mittens and a parka, and pop in some games that will absolutely chill you out. What heat wave?