Making the wait for September 27th that much harder.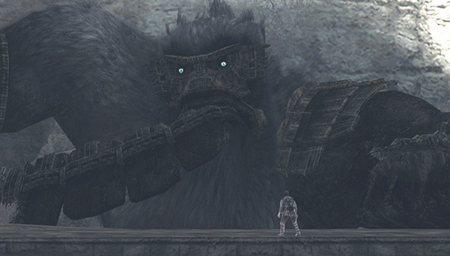 A post on the PlayStation Blog today revealed that in addition to getting HD remakes of two of the PS2's best games, the ICO and Shadow of the Colossus Collection will come with some pretty cool bonus content. Packed in each copy will be a voucher to download two XMB Dynamic Themes, one for each game, and the disc will also contain "a ton of exclusive video content" for both games that "fans won't want to miss".
What that content will be was not announced, but when you consider both games together will only run you $39.99 who cares?
Source: PlayStation Blog