Can Infinity Ward reclaim the "best selling CoD" title from Treyarch?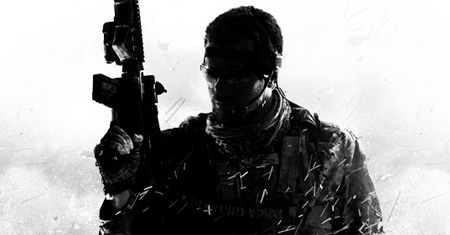 Both GameStop and UK video game retailer Game have reported that they are receiving more pre-orders for Call of Duty: Modern Warfare 3 than they did for last year's smash hit Black Ops (for the same time period last year). Neither company would state exactly how many more pre-orders they are getting, but Game described it as being "significantly" larger.
"Call of Duty: Modern Warfare 3 pre-orders are already tracking significantly ahead ofCall of Duty: Black Ops at the same time last year. We know that the Call of Duty brand and franchise has the most amazing fan-base and we've got some great surprises lined up for those who pre-order with us. We're looking forward to an incredible launch on November 8." – Game Group's Tom Devine
I'm not going to claim to be 100% right on this, but I have a feeling that MW3 will fall short of Black Ops' LTD sales when all is said and done. If I'm wrong I'll admit it, but it's just a feeling that I can't shake.
Source: Gamasutra