Simply amazing.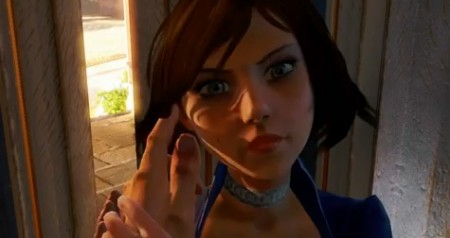 Irrational Games has posted video of their entire 15 minute E3 demonstration of BioShock Infinite. If you were already looking forward to this game, this demo will only serve to make the wait seem even longer. If you had overlooked BioShock Infinite, watching this will change your mind.
Source: PlayStation Blog
A gamer since the Intellivision days in the early 80′s, who started writing about and covering the video game industry in 2008. In his spare time he is also a bit of a gun-nut and Star Wars nerd.