Those ten year plans don't seem to last as long as they used to.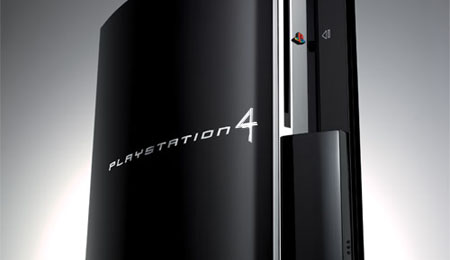 According to a report from Digitimes Taiwan-based component makers are claiming that they will begin production on Sony's next video game console sometime later this year, with a target shipment of 20 million units in calendar year 2012. The manufactures also stated that the new console will feature some kind of system to provide body movement control, similar to the Xbox 360 Kinect sensor.
Most of the time any rumor about Sony turns out to be true, but in this case I'm a little skeptical. Sony's Networked Products & Services division (which houses their PlayStation business) has only just recently reported their first profitable quarter since the PS3 launched and it is hard to believe that the company is ready to take on the costs of bringing a new console to market. Additionally, a 2012 PS4 launch will place it within one year of the launch of the PS Vita and I doubt that Sony will release two new systems that close together.
Source: Destructiod