Somebody certainly lost theirs.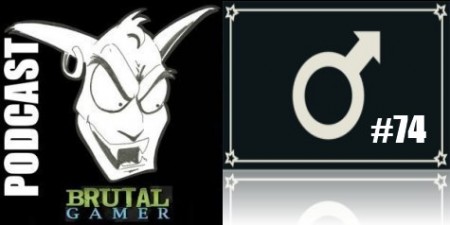 Hosts: Barry, Mike & Leigh
This week, we celebrate Canada Day and Independence Day by having an all European cast on the show.  Barry and Leigh have a discussion about the latest Transformers movie and various types of alcohol, Mike talks about his early impressions of L.A. Noire, and Leigh talks about the 7 games he got on the cheap.  All this and more on the 74th episode of the Brutal Gamer Podcast.
Music used in the podcast created by She Music
If you have iTunes and like what you're hearing, please subscribe and leave feedback here
If you wish to download the MP3 directly, we've got you covered here
If you have Zune, you can download the podcast here
Podcast: Play in new window | Download