Because that makes sense.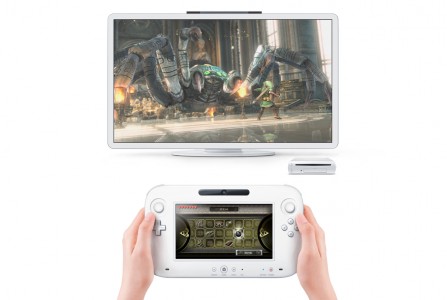 A report from the consulting firm Hit Detection (founded by games journalist N'Gai Croal) is claiming that Nintendo had developers make demo titles at E3 using "underclocked" development kits for the Wii U.
Several developers did get their demos running on the kits but when the games ended up looking similar to Xbox 360 and PS3 builds of the games Nintendo scrapped the titles and choose to show tech demos at E3 instead.
The report also stats that: "THQ stated that Darksiders II was running on development hardware and could have been shown. Also, Epic vice president Mark Rein tweeted during E3 that Gearbox's Aliens: Colonial Marines was being made for Wii U with Unreal Engine 3, showing that Epic is bringing its tech to Wii U."
It's unclear as to why Nintendo would intentionally downplay the power of the Wii U at the systems reveal.
Source: GamesIndustry.biz