The European-centered simulator hits the rails to Tokyo, Japan in this new expansion pack.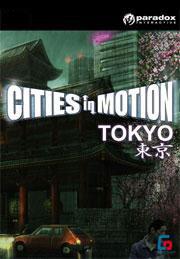 Cities in Motion is a highly detailed city simulation game that focuses on a city's mass transportation system.  Developer Colossal Order has released an expansion pack for this gorgeous, yet very European-centered simulator, focusing this time on Tokyo, Japan.
The Tokyo pack includes 4 new scenarios for you to play through, and features new and unique building types as well as new vehicles and transportation types, including the monorail system.
While this game can be overwhelming, thanks to the really complex mass transit simulation, there is a sandbox mode that lets you play around and design a city and it's transportation system without worrying about completing required objectives.  Those who will get the most joy out of the game will be the hardcore PC simulation enthusiasts, I believe.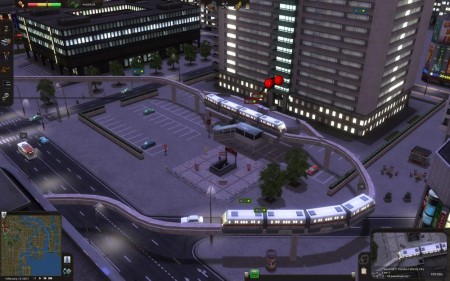 I recommend checking out our review of Cities in Motion by clicking the link above this article, to get a more in-depth idea of what to expect with this new content.  While it does offer new Tokyo-themed environments and set pieces, it doesn't actually offer any new or different gameplay tweaks or changes that alter the experience.  It's more of the same, and for fans of this simulation that's likely a good thing.
The downloadable content is available for $9.95.  If you purchase it from GamersGate.com, 50% of the net revenue per unit sold will go toward Japanese relief organizations.  So, not only are you supporting a quality developer like Colossal Order and this beautiful game, you're also making a donation towards a very good cause.