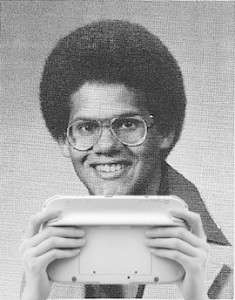 Speaking to Game Trailers Nintendo of America president Reggie Fils-Aime admitted that the third-party game footage shown off at Nintendo's E3 press conference of the Wii U was taken from Xbox 360 and PS3 builds of the games, although he said that Wii U games will be "comparable".
When asked by Game Trailers if the gameplay videos had come from systems other than the Wii U Reggie responded "Absolutely, because we're talking a year away from when this system's going to launch… In terms of how good it looks it's going to be driven by what the individual developers do. It's going to be 1080p, it's going to be high definition."
In all fairness many video game companies often show off game footage at events like E3 that was captured from a source other than their console, like a PC build for example. However, Nintendo could have made this more clear at the conference by including a little note at the bottom of the footage saying where it came from and that the Wii U version would look similar.
Source: GamesIndustry