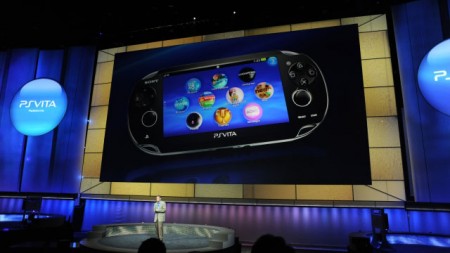 Sony has just announced at their E3 press conference that the PlayStation Vita (NGP) will retail for $249 / €249 for the WiFi only model and $299 / €299 for the 3G version.
It was rumored last week that Sony had made some cuts to the Vita's RAM and internal memory in order to release it at a competitive price with Nintendo's 3DS. While the cuts are rumors, Sony has certainly put it at a competitive price point with Nintendo's new handheld which sells for $249.
Sony did not set an exact date for the Vita's release but said the system will launch during the Holiday 2011 season.
Image: Kotaku