PSN is still up, but Sony is far from being out of trouble.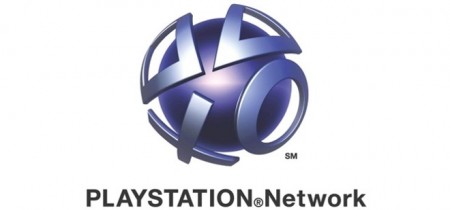 New reports are coming in that seem to indicate that every hacker with some spare time on their hands has decided to bring their wrath down on Sony.
In Greece the Sony BMG website has been hacked wide open and an anonymous poster has uploaded their user database to the Internet. Data lost in the attack includes; names, usernames, and email addresses of 8,500 users registered on SonyMusic.gr.
In Thailand the Sony-operated Internet service provider So-Net was hacked and around 100,000 Yen ($1,224) in "virtual points" were stolen from 128 Japanese customers. The good news is that it looks like personal data in this case was not compromised.
So far the PlayStation Network appears to be unaffected, but Sony has revealed that the PlayStation Store will not come back online today as was rumored last week.