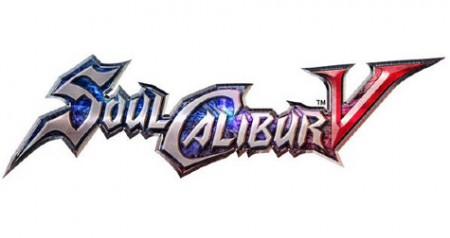 Making good on a tease from last month, Namco Bandai announced today at its "Step Up Dubai 2011" event that Soul Calibur V is in development and will be released for the PS3 and Xbox 360 in 2012.
The company didn't reveal much in the way of details, but did say that the game is set 17 years after Soul Calibur IV and they also showed off the trailer posted below.
Stay tuned for more details at next month's E3.
Source: Andriasang